Gloucester comedienne Bridget Christie's new Channel 4 comedy show set in Forest of Dean
---
Multi-award winning Gloucester writer Bridget Christie is to star in a self-penned comedy series about the menopause
Written by Marsha O'Mahony in Gloucestershire Live on May 11th, 2022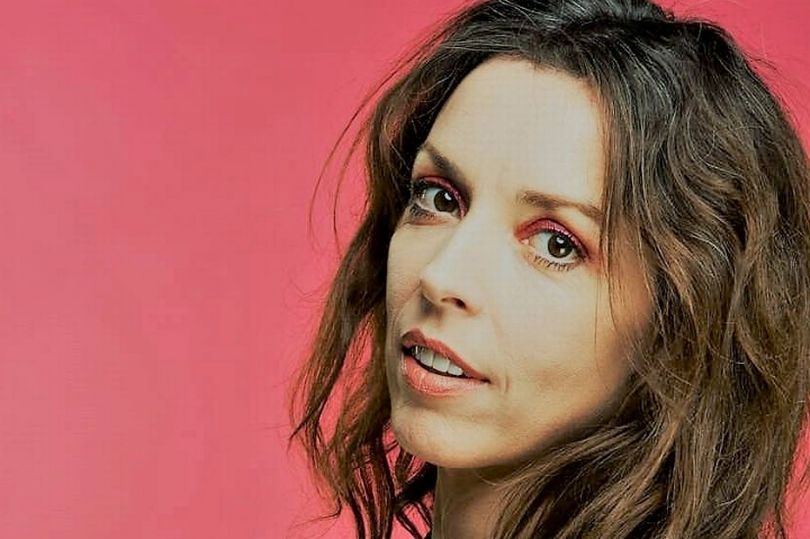 Christie, 50, the daughter of Irish parents and the youngest of nine siblings, grew up in Gloucester and attended St Peter's RC High School in Tuffley. Since winning a three-year scholarship in 1994 to study Drama at the Academy of Live and Recorded Arts in London, her career has gone stellar.
Her new show is about the menopause. Few rich pickings for comedy there, you might wonder, but under Christie's eye for the absurd, she's bringing 'the change' to a whole new audience.
She pitched the idea to Channel 4 with the tag line, 'Shirley Valentine meets Deliverance.' And that about sums it up.
The menopause is something that's on Christie's mind these days. Speaking to the Guardian in 2021, she described the "frightening" physical symptoms – memory loss, heart palpitations and hot flushes – which she briefly thought might be signs of dementia or cancer," of the menopause.
"It's staggering to me how little I knew, how little society knows," she told the Guardian. "There's a massive gap in information. Like on TV, there are no menopausal characters. We don't see ourselves anywhere and I want to see us sweating or struggling to think of a word. It should be seen."
In life imitating art, the new six-part comedy-drama stars Christie as Linda, a 50-year-old working class married mother of two convinced she's got early onset dementia, when in fact, it is 'the change'. The Forest of Dean is the setting as Christie's character searches for a sense of identity and purpose, on an old Triumph motorbike.
Written by Marsha O'Mahony in Gloucestershire Live on 11th May 2022.
Filed Under: The Change
---
Sign Up For Bridget's Newsletter