Contact The Christie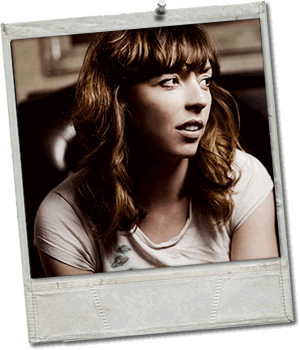 If you want to get in touch with me, all the info you need is below;
If you'd like to join my mailing list to receive regular updates on any gigs I'm doing and other news, please fill in the form below
I am represented by Chiggy at PBJ Management.
Please direct all work enquiries via the PBJ at 020 7287 1112 or contact Becca Ptaszynski.
Please direct press enquiries to Amanda Emery at Emery PR on amanda@emerypr.com.
Instagram
I've signed up for instagram, and you can see what I post to it at Bridget.Christie
Twitter
I have @BridgetChristie on twitter. Previously I got the person that does my website to just post my latest news to it, but I have started using it myself as of October 2018. But please don't feel slighted if I don't reply to you.
If you want to keep up with what I'm doing, I'd suggest signing up to my mailing list to get all the latest news direct to your inbox.
Bridget