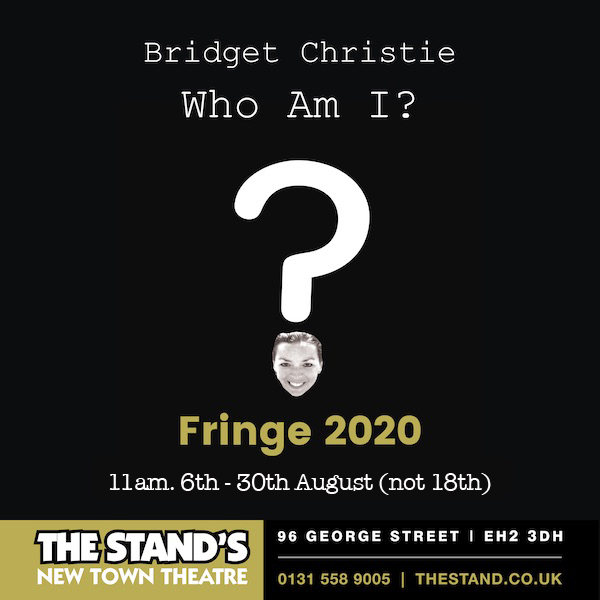 I am genuinely excited about doing a new show, going back up to Edinburgh and touring, so please come along.
I've missed you all!
Here's a bunch of work in progress shows to fix it all up, Edinburgh dates and tour dates. With more to come (not all on sale yet).