Bridget Christie's Utopia
Radio review: Bridget Christie's Utopia
---
Written by The Cambridge Geek in The Cambridge Geek on March 31st, 2021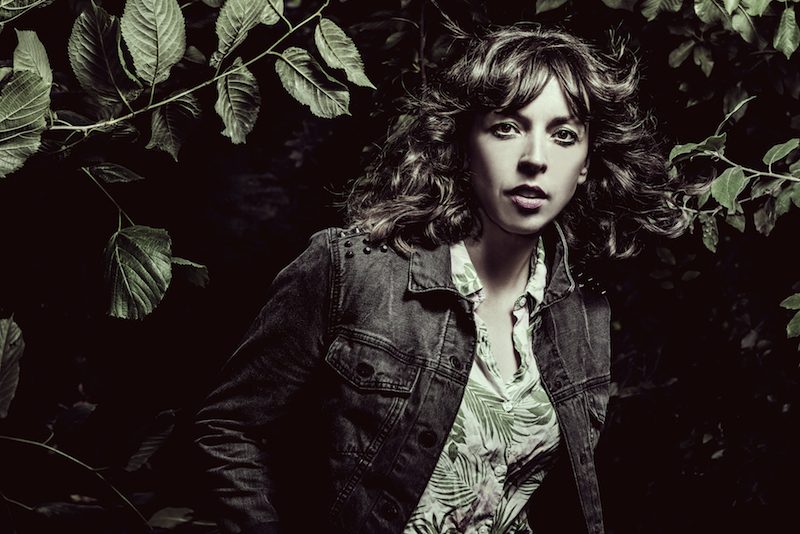 I may have listened to a bit too much Radio 4. This is Bridget Christie's attempt to find a little happiness in a post-Brexit world through the power of standup. Which does rather remind me of both Susan Calman's Keep Calman Carry on and Kate Fox's The Price of Happiness.
This isn't quite as structured as both of those, being primarily a vehicle for Christie's standup material about the ongoing stress of life. She takes a couple of different approaches to relaxing, the first being a disengagement from the constant political messaging of social media and the second being aqua-massage.
Aqua-massage doesn't go well, being a terrible idea for someone who is afraid of drowning (I can sympathise), especially when it turns into Chinese water torture.
A bit reminiscent of the Rhys James show I was rather scathing about a while back, being mostly about first world problems, but Christie has the advantage of being significantly funnier. She has a very pointed style, hitting the major political stories of the past year (gender pay gap, Trump, Brexit) with a suitably arched eyebrow.
Also contains an impressively extensive metaphor about immigration using gardeners' question time, heated wheat bags (what?) and the use of bath bombs as butt plugs. Will stick with it.
Recommended.
Written by The Cambridge Geek in The Cambridge Geek on 31st March 2021.
Filed Under: Bridget Christie's Utopia, Radio, Review
---
Sign Up For Bridget's Newsletter