The Change! Starts tomorrow (21st June)

Posted 6 months ago on June 20th, 2023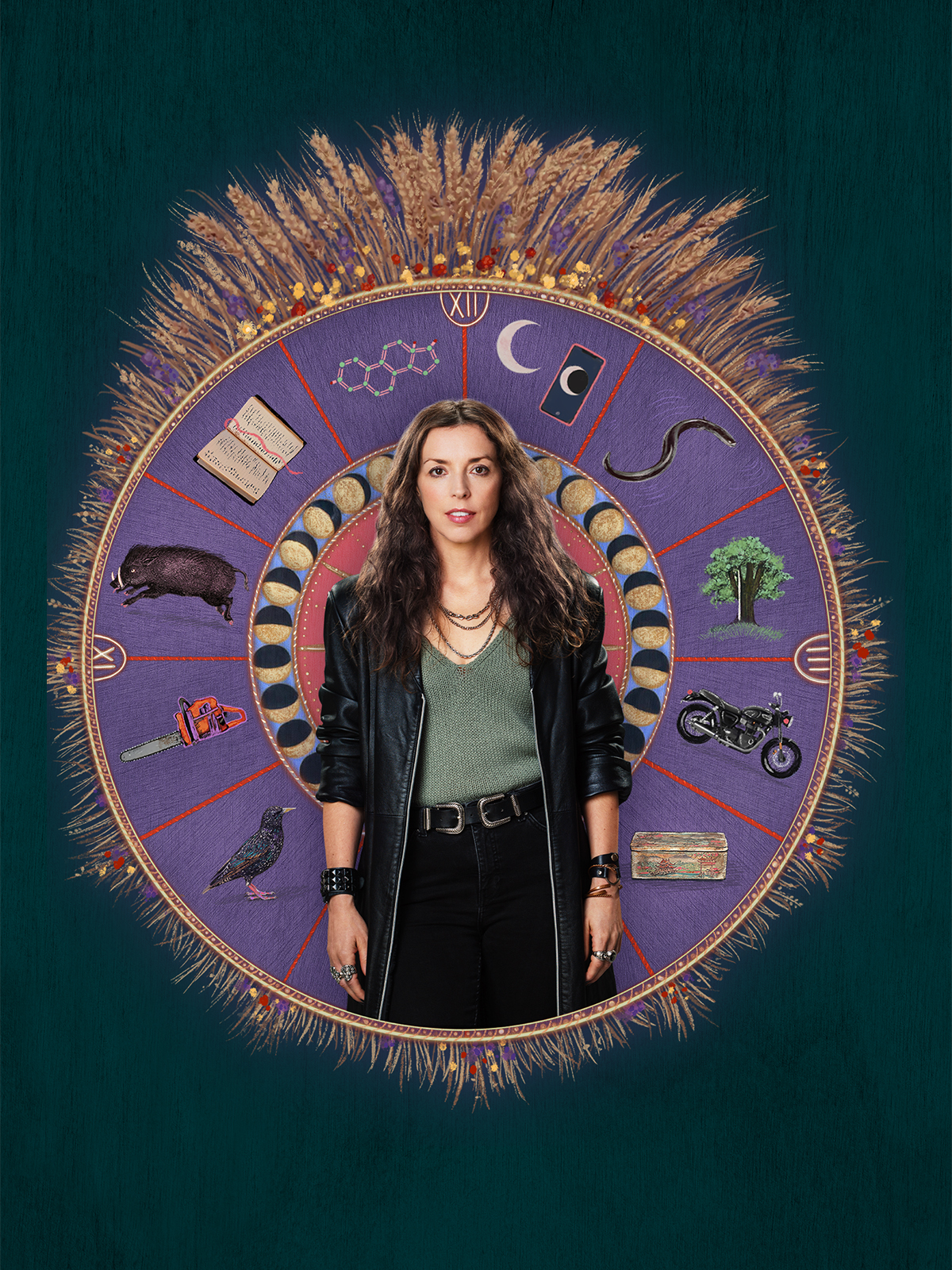 Hey everyone!
JUST A QUICKIE NEWSLETTER
I've got a little bit of body odour today. Also my cats keep sneezing and the kitchen sink is blocked.
TV
Now then! My labour of love THE CHANGE goes out tomorrow on THE SOLSTICE on channel 4 at 10pm!
I am the most excited I've ever been about a piece of work. I hope with all my heart you love it.
All the lovely press we're getting is being grabbed and you'll be able to read it all in The Change
press section on the website.
Regent's Park and Friends
Come to this! Ticket Link here.
Latitude
See you there! On the Saturday, time TBC.
Deer Shed
See you there! Not sure which day yet..
Edinburgh
Just doing a short run. See you there! TICKET LINK IS HERE.
Tour
I'm looking forward to meeting you all after the show in the autumn !
September 2023
6 Sep 2023 – Key Theatre, Peterborough – TICKETS
7 Sep 2023 – Hazlitt Theatre, Maidstone – TICKETS
8 Sep 2023 – Playhouse, Oxford – TICKETS
9 Sep 2023 – Dome, Brighton – TICKETS
10 Sep 2023 – Wyvern Theatre, Swindon – TICKETS
13 Sep 2023 – Town Hall, Launceston – TICKETS
14 Sep 2023 – Quad Theatre, Plymouth – TICKETS
15 Sep 2023 – Babbacombe Theatre, Torquay – TICKETS
16 Sep 2023 – Corn Exchange, Exeter – TICKETS
17 Sep 2023 – Old Vic, Bristol – TICKETS
20 Sep 2023 – Sherman Theatre, Cardiff – TICKETS
21 Sep 2023 – Huntingdon Hall, Worcester – TICKETS
22 Sep 2023 – Medina Theatre, Isle Of Wight – TICKETS
23 Sep 2023 – Concert Hall, Reading – TICKETS
24 Sep 2023 – New Theatre Royal, Portsmouth – TICKETS
28 Sep 2023 – Pontio, Bangor – TICKETS
29 Sep 2023 – Commodore Cinema, Aberystwyth (Comedy Festival) – TICKETS
30 Sep 2023 – Playhouse, Stratford – TICKETS
October 2023
1 Oct 2023 – Old Rep, Birmingham – TICKETS
5 Oct 2023 – Gala, Durham – TICKETS
6 Oct 2023 – Grand Theatre, Lancaster – TICKETS
7 Oct 2023 – Harrogate Theatre, Harrogate – TICKETS
8 Oct 2023 – The Y Theatre, Leicester – TICKETS
11 Oct 2023 – Gulbenkian, Canterbury – TICKETS
12 Oct 2023 – Capitol, Horsham – TICKETS
13 Oct 2023 – Playhouse, Norwich – TICKETS
14 Oct 2023 – Playhouse, Norwich – TICKETS
15 Oct 2023 – Royal, Northampton – TICKETS
18 Oct 2023 – Chelmsford Theatre, Chelmsford – TICKETS
19 Oct 2023 – Playhouse, Nottingham – TICKETS
20 Oct 2023 – The Core at The Cube, Corby – TICKETS
21 Oct 2023 – City Varieties, Leeds – TICKETS
22 Oct 2023 – Yvonne Arnaud, Guildford – TICKETS
November 2023
1 Nov 2023 – Lyceum, Crewe – TICKETS
2 Nov 2023 – Crucible, Sheffield – TICKETS
3 Nov 2023 – The MAC, Belfast – TICKETS
4 Nov 2023 – The MAC, Belfast – TICKETS
5 Nov 2023 – Liberty Hall, Dublin – TICKETS
6 Nov 2023 – Palace Theatre, Southend – TICKETS
8 Nov 2023 – Corn Exchange, Newbury – TICKETS
9 Nov 2023 – Trinity Theatre, Tunbridge Wells – TICKETS
10 Nov 2023 – Spa Centre, Royal Leamington Spa – TICKETS
11 Nov 2023 – Hull Truck, Hull – TICKETS
12 Nov 2023 – Performing Arts Centre, Lincoln – TICKETS
15 Nov 2023 – Northern Stage, Newcastle – TICKETS
16 Nov 2023 – Chorley Theatre, Chorley – TICKETS
17 Nov 2023 – Chorley Theatre, Chorley – TICKETS
18 Nov 2023 – Playhouse, Liverpool – TICKETS
19 Nov 2023 – The Lowry, Salford Quays – TICKETS
22 Nov 2023 – Old Town Hall, High Wycombe – TICKETS
23 Nov 2023 – Stephen Joseph Theatre, Scarborough – TICKETS
24 Nov 2023 – Corn Exchange, Stamford – TICKETS
25 Nov 2023 – Maltings, Farnham – TICKETS
26 Nov 2023 – Grand Opera House, York – TICKETS
29 Nov 2023 – Theatre Royal, Glasgow – TICKETS
30 Nov 2023 – Coro, Ulverston – TICKETS
December 2023
1 Dec 2023 – Picture House, Hebden Bridge – TICKETS
3 Dec 2023 – Haymarket, Basingstoke – TICKETS
6 Dec 2023 – The Apex, Bury St. Edmunds – TICKETS
7 Dec 2023 – Connaught Theatre, Worthing – TICKETS
9 Dec 2023 – Palace Theatre, Watford – TICKETS
SEE YOU BYEEEEEEE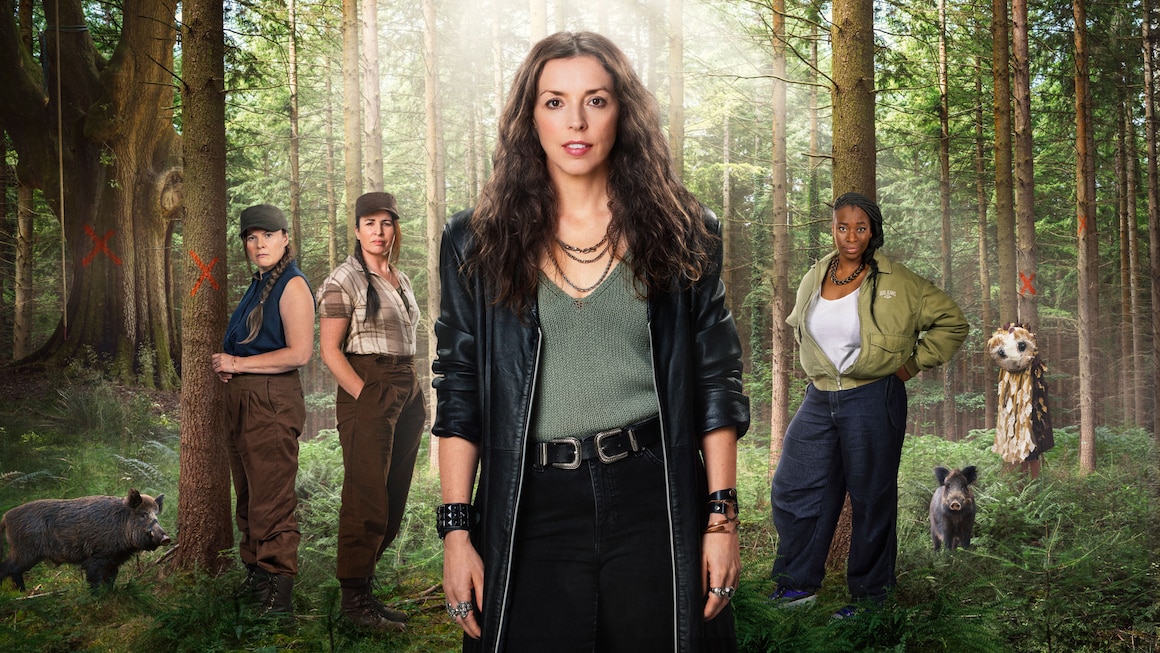 ---