Tiny Newsletter

Posted 4 months ago on July 24th, 2023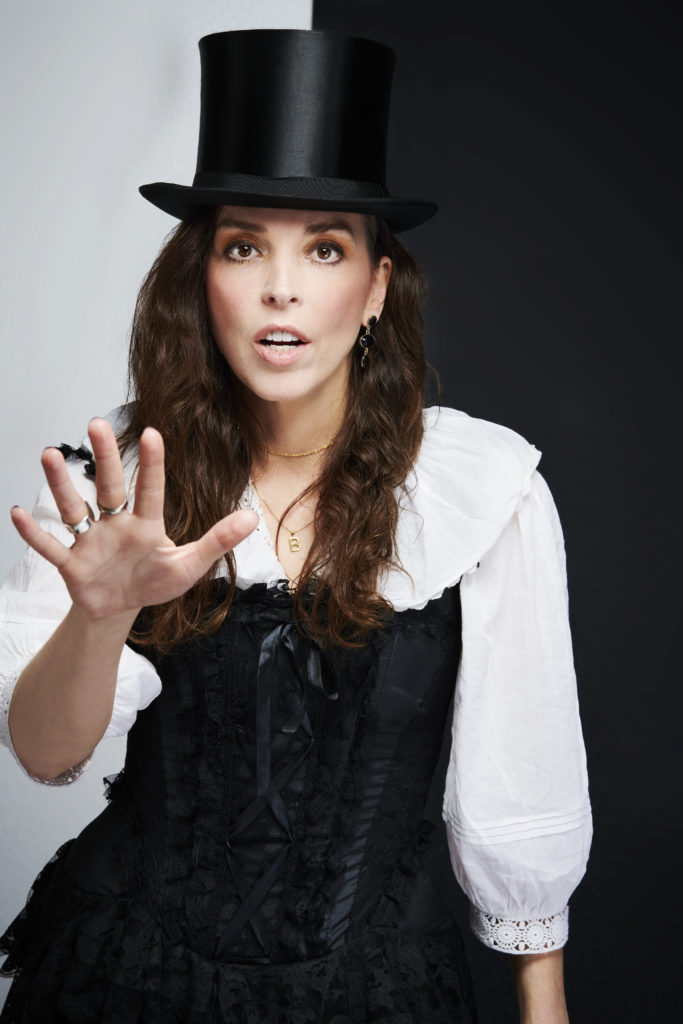 Hello
All good here. I'm covered in bites which is very unusual for me. I never normally get bitten at all, but my legs are covered. Anyone else ???
Vego chocolate is very nice. They don't know I've said this.
NOW DOWN TO BUSINESS
THE CHANGE CHANNEL 4
I am completely overwhelmed by the reaction to the show. We honestly can't believe the amount of love coming in. Thank you so much. No news on a second series yet – but trust me you will know as soon as I know. Fingers bloody crossed. I think viewing figures make a massive difference, so keep spreading the word me dears!
WHO AM I? EDINBURGH
I am only doing 9 shows so get on and book folks! I am very excited to be back for the first time in a few years.
Book here.
WHO AM I? UK TOUR SEPT-DEC
I'll be coming to a town near you in the autumn! All dates here.
September 2023
6 Sep 2023 – Key Theatre, Peterborough – TICKETS
7 Sep 2023 – Hazlitt Theatre, Maidstone – TICKETS
8 Sep 2023 – Playhouse, Oxford – TICKETS
9 Sep 2023 – Dome, Brighton – TICKETS
10 Sep 2023 – Wyvern Theatre, Swindon – TICKETS
13 Sep 2023 – Town Hall, Launceston – TICKETS
14 Sep 2023 – Quad Theatre, Plymouth – TICKETS
15 Sep 2023 – Babbacombe Theatre, Torquay – TICKETS
16 Sep 2023 – Corn Exchange, Exeter – TICKETS
17 Sep 2023 – Old Vic, Bristol – TICKETS
20 Sep 2023 – Sherman Theatre, Cardiff – TICKETS
21 Sep 2023 – Huntingdon Hall, Worcester – TICKETS
22 Sep 2023 – Medina Theatre, Isle Of Wight – TICKETS
23 Sep 2023 – Concert Hall, Reading – TICKETS
24 Sep 2023 – New Theatre Royal, Portsmouth – TICKETS
28 Sep 2023 – Pontio, Bangor – TICKETS
29 Sep 2023 – Commodore Cinema, Aberystwyth (Comedy Festival) – TICKETS
30 Sep 2023 – Playhouse, Stratford – TICKETS
October 2023
1 Oct 2023 – Old Rep, Birmingham – TICKETS
5 Oct 2023 – Gala, Durham – TICKETS
6 Oct 2023 – Grand Theatre, Lancaster – TICKETS
7 Oct 2023 – Harrogate Theatre, Harrogate – TICKETS
8 Oct 2023 – The Y Theatre, Leicester – TICKETS
11 Oct 2023 – Gulbenkian, Canterbury – TICKETS
12 Oct 2023 – Capitol, Horsham – TICKETS
13 Oct 2023 – Playhouse, Norwich – TICKETS
14 Oct 2023 – Playhouse, Norwich – TICKETS
15 Oct 2023 – Royal, Northampton – TICKETS
18 Oct 2023 – Chelmsford Theatre, Chelmsford – TICKETS
19 Oct 2023 – Playhouse, Nottingham – TICKETS
20 Oct 2023 – The Core at The Cube, Corby – TICKETS
21 Oct 2023 – City Varieties, Leeds – TICKETS
22 Oct 2023 – Yvonne Arnaud, Guildford – TICKETS
November 2023
1 Nov 2023 – Lyceum, Crewe – TICKETS
2 Nov 2023 – Crucible, Sheffield – TICKETS
3 Nov 2023 – The MAC, Belfast – TICKETS
4 Nov 2023 – The MAC, Belfast – TICKETS
5 Nov 2023 – Liberty Hall, Dublin – TICKETS
6 Nov 2023 – Palace Theatre, Southend – TICKETS
8 Nov 2023 – Corn Exchange, Newbury – TICKETS
9 Nov 2023 – Trinity Theatre, Tunbridge Wells – TICKETS
10 Nov 2023 – Spa Centre, Royal Leamington Spa – TICKETS
11 Nov 2023 – Hull Truck, Hull – TICKETS
12 Nov 2023 – Performing Arts Centre, Lincoln – TICKETS
15 Nov 2023 – Northern Stage, Newcastle – TICKETS
16 Nov 2023 – Chorley Theatre, Chorley – TICKETS
17 Nov 2023 – Chorley Theatre, Chorley – TICKETS
18 Nov 2023 – Playhouse, Liverpool – TICKETS
19 Nov 2023 – The Lowry, Salford Quays – TICKETS
22 Nov 2023 – Old Town Hall, High Wycombe – TICKETS
23 Nov 2023 – Stephen Joseph Theatre, Scarborough – TICKETS
24 Nov 2023 – Corn Exchange, Stamford – TICKETS
25 Nov 2023 – Maltings, Farnham – TICKETS
26 Nov 2023 – Grand Opera House, York – TICKETS
29 Nov 2023 – Theatre Royal, Glasgow – TICKETS
30 Nov 2023 – Coro, Ulverston – TICKETS
December 2023
1 Dec 2023 – Picture House, Hebden Bridge – TICKETS
3 Dec 2023 – Haymarket, Basingstoke – TICKETS
6 Dec 2023 – The Apex, Bury St. Edmunds – TICKETS
7 Dec 2023 – Connaught Theatre, Worthing – TICKETS
9 Dec 2023 – Palace Theatre, Watford – TICKETS
SEEE YOOOUUUUU
BC
---