Brunch, Taskmaster & The Change

Posted 2 years ago on April 8th, 2022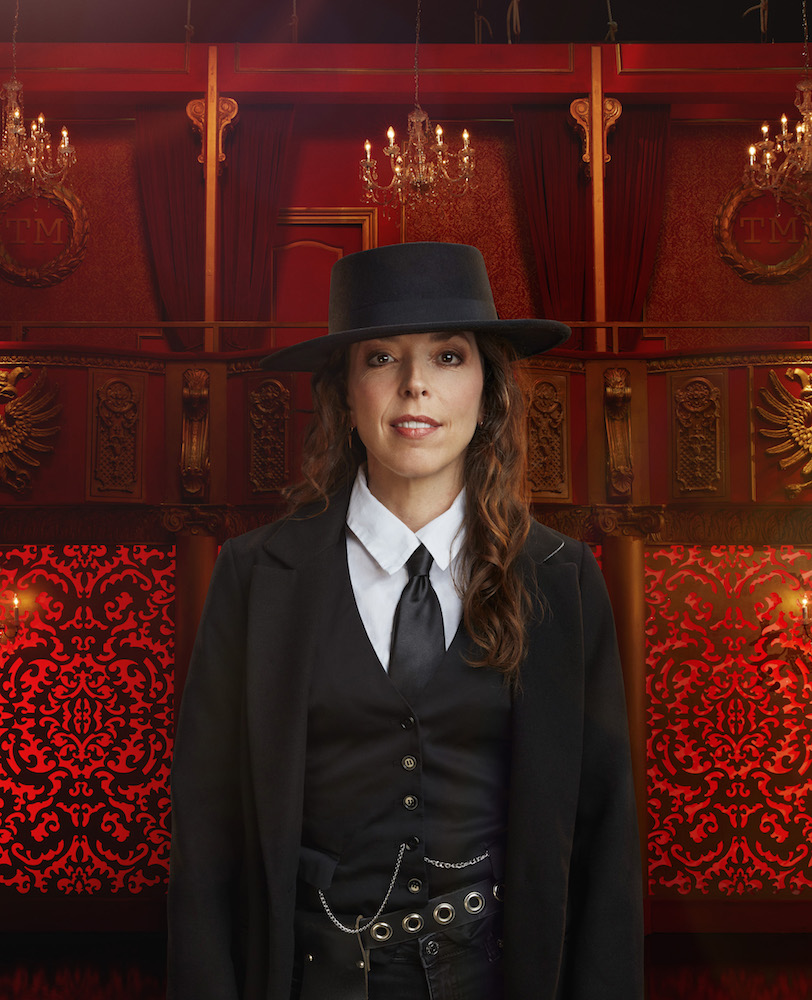 Hello!
Does anyone still get these newsletters? It seems really old fashioned doesn't it? But not good old fashioned, like sending a pigeon round to all your houses. Anyway if you are still subscribing, there's a couple of things coming up.
Sunday Brunch (10 April)
I can't wait to do this. I hope I get to chop something.
Taskmaster
Starts Thursday 14th April at 9pm on Channel 4. I loved every single second of this and I especially loved dressing up, which isn't something I'd normally do.
Leicester Square Theatre run – Who Am I? 26-30 Apr
Still a few tickets left for this. Come down! It's great to be back in rooms with people and I won't be gigging for the rest of the year.
The Change – Channel 4
I can't believe I'm saying this but yes I've got my own series off the ground. I'm writing it now and we're filming in the summer. I'll keep you posted of all updates.
Got some other radio and TV stuff but I'll let you know about those another time.
Take care now you lot
BC
---