MORTAL! RADIO 4! TONIGHT! 6.30pm!

Posted 3 years ago on April 13th, 2021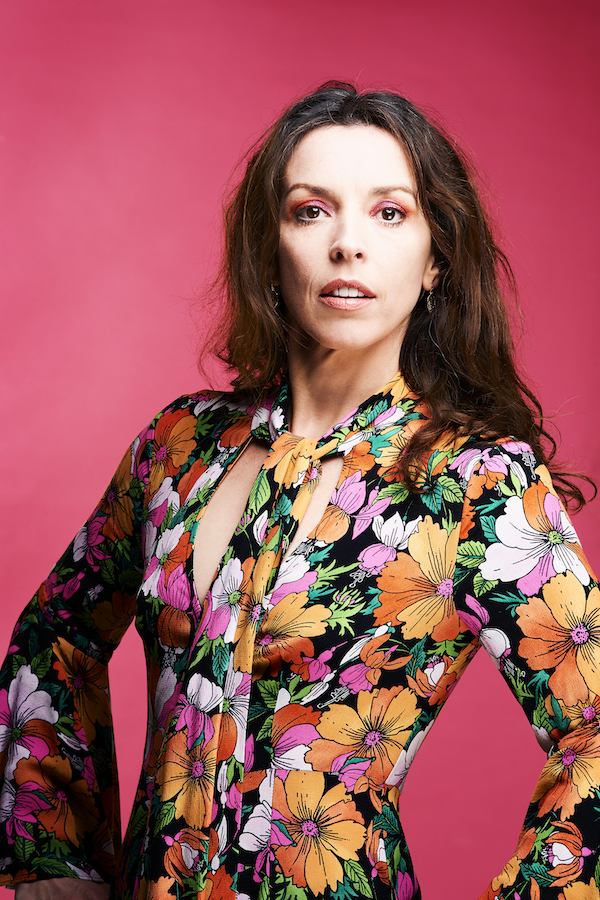 Hello you lot!
My new radio series starts tonight!
It's about being mortal so unless you're Doctor Who or a particular sea anemone that doesn't ever die (I know) then this is deffo the show for you!
I hope you love it but if you don't you can just go away and keep your fucking mouth shut quite frankly.
It's on at 6.30pm on Radio 4, and will be online on the BBC website for a bit after that…
Bye for now
---