SMELLS AND GIGS AND GHOSTS

Posted 3 years ago on October 12th, 2020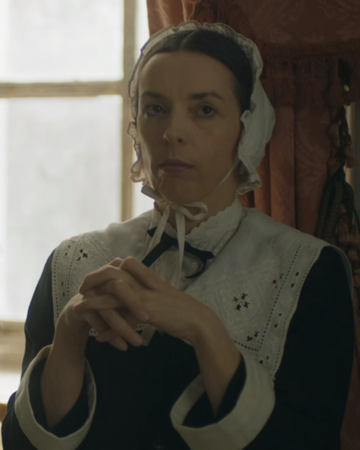 Cooooooooooeeeeeeeeeeeeeee!!!
My washing machine has been really smelly lately. So smelly, in fact, that unless I took the washing out of the drum AS SOON AS THE CYCLE FINISHED, all my washing would smell horrid, like old shoes and farts and things like that, and I'd have to spray it all hairspray and stuff.
So I called the washing machine people to come out and fix it. I thought there might be a dead mouse in a pipe round the back or something, like there was before. So anyway, the man came this morning, didn't even look at the machine really and said I needed to put a cleaning tablet in it once a month and then left. I don't think he needed to come really, and that that could've been communicated to me via email or text message.
GHOSTS BBC ONE
I am a ghost called Annie in tonight's episode. This is my favourite TV show at the moment. I say four words, because that's all they could afford. I am very, very expensive to hire, for obvious reasons, and if I'd said another line, it would've basically blown the entire budget.
BBC One 8.30pm tonight, or here on iplayer.
QI
I did QI again and enjoyed it much more than I did the first time.
I think it's just been repeated or something. I'm wearing a red jacket and there was no studio audience which I liked. Also on bbc iplayer.
COMEDY STORE 02 KENTISH TOWN FORUM – DECEMBER 5th
I'm headlining this big one in a nice big room. Tickets will be limited because there has been some kind of virus and so people have to be spread out but I'd love you all to come to this.
It'll be very exciting and we can pretend it's almost Christmas.
There will be other great acts on before me so will be a really great fun night.
Hope to see a lot of you there! Link here.
---