Newsflash

Posted 3 years ago on September 15th, 2020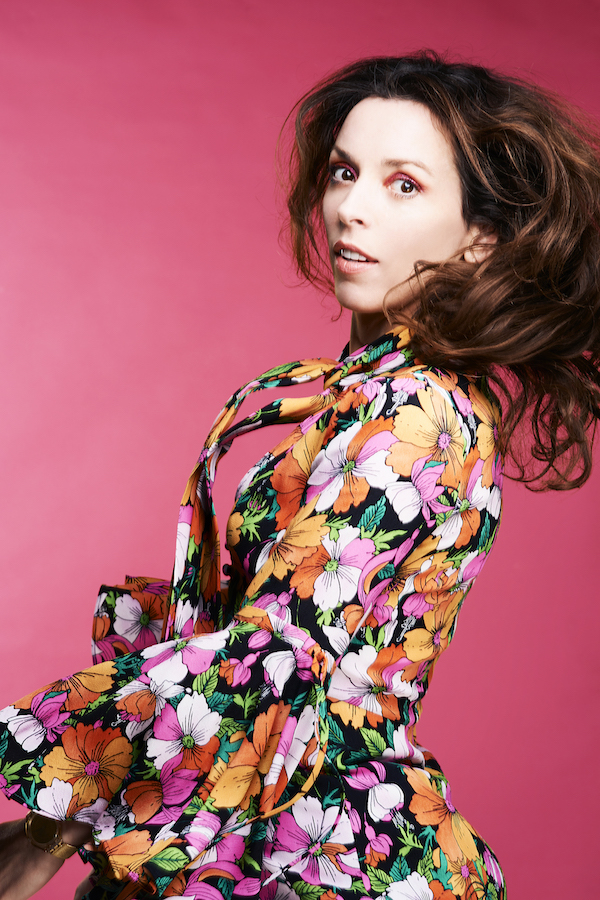 OOoer Plinky Plonks
Covid Life
I got up today and cleaned the house. There was a lot of dust everywhere. I had a sandwich for lunch and a curry that I made yesterday for tea. Chopping up coriander stems takes quite a long time but it smells nice so all good.
I was quite thirsty today so I drank a lot of water, and two coffees. I had one with my breakfast and the second one after dusting the skirting boards, which made me drowsy and sad. Then I put some washing on the line.
It was some new bedding I got from Sainsbury's in the sale. None of my family had seen it before and thought I'd started washing other people's bed linen out of the goodness of my heart, "because of Covid or something."
I've moved my desk around and it looks and feels much better. "Perhaps I could write something really good from this position?" I thought when I sat down in my chair. It's 23:41*. I'll go to bed soon, then get up tomorrow and do similar things.
GIG/S
Come to my SECOND GIG in SIX MONTHS.
You won't believe how much fun it will be. It's on the 22nd at BAC and it's going to blow your mind.
It's not a show don't worry.
There will be other funny people on the bill and I will do a bulletproof 20 minute club set that will leave you exhausted and confused.
TICKETS ARE HERE
Angel Comedy/The Bill Murray
Now then. I hate to ask. I know everyone's struggling at the moment, and there are so many worthy causes out there BUT IF LIVE COMEDY DISAPPEARS, WHICH IT IS IN REAL DANGER OF DOING, LIFE IS GOING TO BE A WHOLE LOT FUCKING SHITTER FOR EVERYONE.
NO LIVE COMEDY MEANS YOU ALL HAVING TO TALK TO YOUR FRIENDS OR PARTNERS ALL NIGHT LONG WHEN YOU GO OUT.
IMAGINE HOW AWFUL THAT WOULD BE.
It would genuinely break my heart if The Bill Murray closed for good, so let's try and keep this little gem going.
Whoever your favourite current living British comedian is, chances are they've tried some new material out here and died. Do you really want to stop that?
There are two ways you can support them.
A small monthly amount (£2.50 a month is enough, and will really help but if you can give more, that'd obviously be amazing).
https://www.patreon.com/angelcomedy
Or, if you'd prefer to make a one-off donation, you can do it through Crowdfunder (Patreon is monthly only).
Or you can buy things in advance, which means they'll get the money now for future sales.
https://payitforward.london.gov.uk/the-bill-murray-angel-comedy
Thanks so much
BC
*might not be 23.41 when you read this.
---