NOVEMBER 2019 NEWSLETTER

Posted 4 years ago on October 31st, 2019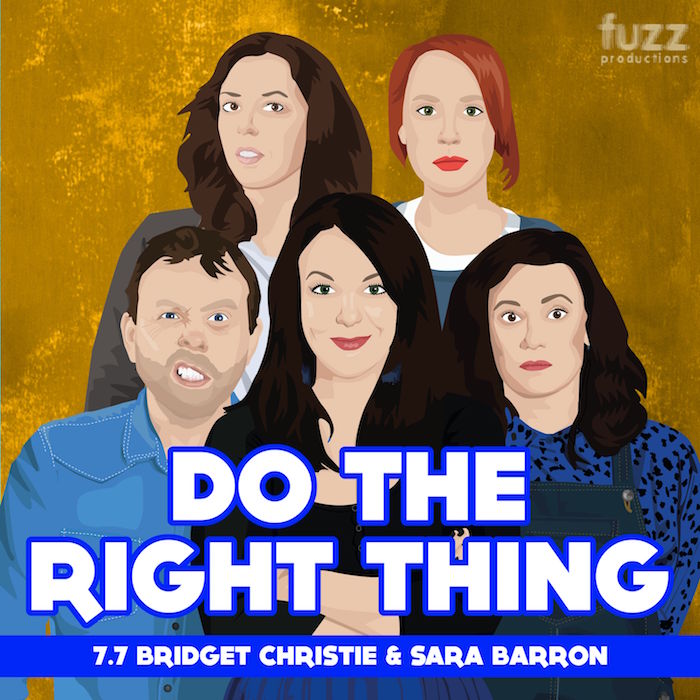 Hellooooo
Just a short one today as I know some of you don't like it when my "monthly" newsletters are too long or just graphic details about my period.
Radio
It was a huge privilege to curate the current series of Radio 4's Museum of curiosity with John Lloyd.
It was genuinely one of the most fun jobs ever! Listen here.
I think my Minds the Gap series is being repeated too. Here it is.
And here's the Monkey Cage ep I did recently.
TV
I'm doing a tiny set in genius clown Harry Hill's new late-night Channel 4 show Clubnite on Channel 4. He's got some really great people on over the series. It went out on Friday night, but you can watch it here on Channel 4's Catch Up Service.
This first episode has me, Rosie Jones, Colin Hoult as Anna Mann, Egg and Spencer Jones. What a line up!
Podcasts
I did a drunken Russell brand impression in this episode of Do The Right Thing. It's here.
Gigs
Doing loads of gigs from now on, working up a new show for next year, plus various benefits and club nights.
So check website for all of them. See you there! HERE THEY ARE
Cats
All my cats are doing really well thanks.
Running
Yep. Running a lot.
Waterproof jackets
Got a new one from TK Maxx. It's grey and too big for me, but I can wear it over a non waterproof down jacket.
Brexit
Please. Please let it stop.
Instagram
I'm on Instagram now as bridget.christie.14. I had another account (bridget.christie) that I used a lot and had more followers but it suddenly disappeared and I couldn't access it anymore, so I'm going to use the .14 one from now on.
Byeeeeee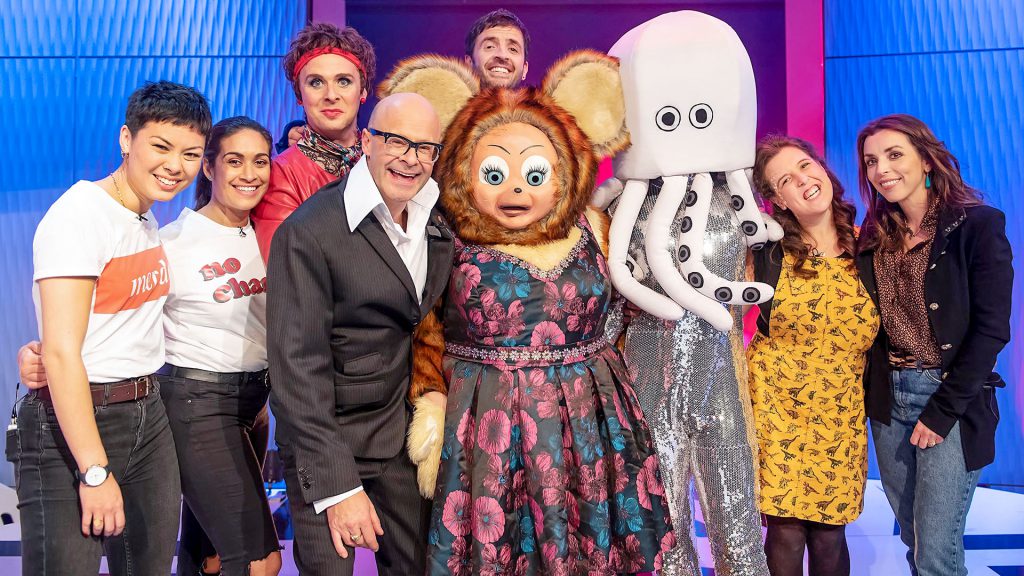 ---