May News

Posted 5 years ago on May 9th, 2019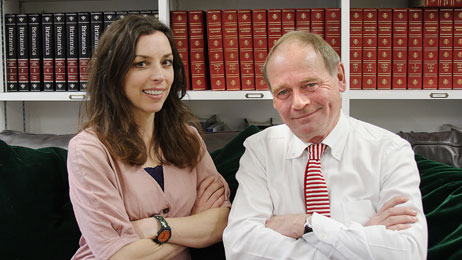 Hello everyone,
Thanks to all of you that came to the work in progressess shows at the Machynlleth Festival over the weekend, I have a couple more work in progressesses coming up in London soon, all dates on the gigs page.
But I'm also writing to let you know that I'm the new curator for the next series of the Museum Of Curiosity on Radio 4 with John Lloyd.
You can get tickets to the radio recordings (at the BBC Radio Theatre) here.
The dates are the 4th, 5th, 7th, 8th, 9th & 11th of June and all are at 7.15pm – except the 11th June which is slightly later at 7.45pm.
The tickets go on general release on Friday, but you get access to them a day early, so click away if you want to come.
---
And the work in progress shows I currently have lined up (and a few other gigs) are below – all ticket links on the gigs page;
May 2019
Thursday 9th May 2019 – 9:30 pm – The Bill Murray, Angel, London
Wednesday 15th May 2019 – 9:30 pm – The Bill Murray, Angel, London
June 2019
Thursday 13th June 2019 – 8:30 pm – Battersea Arts Centre, London – Stand-up Under The Stars
Tuesday 18th June 2019 – 7:45 pm – Museum Of Comedy, Holborn, London
Sunday 23rd June 2019 – 8:30 pm – Museum Of Comedy, Holborn, London
Monday 24th June 2019 – 7:45 pm – The Albany, Great Portland St, London
Tuesday 25th June 2019 – 6:45 pm – The Bill Murray, Angel, London
Sunday 30th June 2019 – 8:30 pm – Museum Of Comedy, Holborn, London
July 2019
Tuesday 2nd July 2019 – 6:45 pm – The Bill Murray, Angel, London
Sunday 7th July 2019 – 6:30 pm – The Bill Murray, Angel, London
Thursday 11th July 2019 – 7:00 pm – Museum Of Comedy, Holborn, London
---