New Live Dates

Posted 6 years ago on August 20th, 2017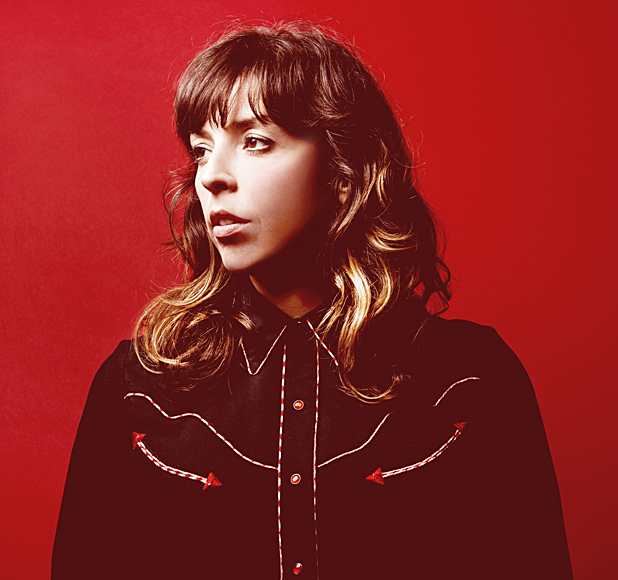 Dear everyone
This isn't a proper newsletter.
Instead, it's just a quick note to let you know that a few new live shows have recently gone on sale.
There are a couple of one-offs & a benefit at the Union Chapel, and all the others are work-in-progress, low key shows across a series of intimate venues in London.
The Work In Progress shows are at;
The Bill Murray, 39 Queen's Head St, London, N1 8NQ
Leicester Square Theatre, 6 Leicester Place, London, WC2H 7BX
Museum of Comedy, Bloomsbury Way, London, WC1A 2SR
The others are;
Literary Death Match – TICKETS
Greenwich Comedy Festival – TICKETS
Union Chapel Benefit for FGM – TICKETS
The full list for them all is below… Hope you can come. Proper email coming soon!
Bridget
---
Live Dates
September 2017
Thursday 7th – Literary Death Match, The Phoenix, Oxford Circus, London – TICKETS
SEPT 12 (9.30pm); The Bill Murray, London – TICKETS
Saturday 16th – Greenwich Comedy Festival – on bill with Dylan Moran, Ivo Graham & Ed Gamble.
National Maritime Museum, Greenwich. – TICKETS
Monday 18th – Union Chapel, Islington – Standup To FGM Benefit with Stewart Lee, Harry Hill, Jo Brand, Mark Thomas, Shazia Mirza, Sue Perkins + Athena Kugblenu – TICKETS
SEPT 20 (8.45pm); Museum of Comedy, London – TICKETS
SEPT 22 (8.30pm); Leicester Sq Theatre Lounge, London – TICKETS
SEPT 26 (7.30pm); The Bill Murray, London – TICKETS
October 2017
OCT 5 (8.30pm); Leicester Sq Theatre Lounge, London – TICKETS
OCT 10 (9.30pm); The Bill Murray, London – TICKETS
OCT 16 (7.00pm); Museum of Comedy, London – TICKETS
OCT 17 (9.30pm); The Bill Murray, London – TICKETS
OCT 30 (8.30pm); Leicester Sq Theatre Lounge, London – TICKETS
November 2017
NOV 6 (7.00pm); Museum of Comedy, London – TICKETS
NOV 7 (9.30pm); The Bill Murray, London – TICKETS
NOV 13 (7.00pm); Museum of Comedy, London – TICKETS
NOV 16 (8.30pm); Leicester Sq Theatre Lounge, London – TICKETS
NOV 21 (9.30pm); The Bill Murray, London – TICKETS
NOV 27 (7.00pm); Museum of Comedy, London – TICKETS
December 2017
DEC 4 (8.30pm); Leicester Sq Theatre Lounge, London – TICKETS
DEC 5 (9.30pm); The Bill Murray, London – TICKETS
DEC 11 (8.45pm); Museum of Comedy, London – TICKETS
DEC 12 (9.30pm); The Bill Murray, London – TICKETS
---