Twitter. And me not being on it.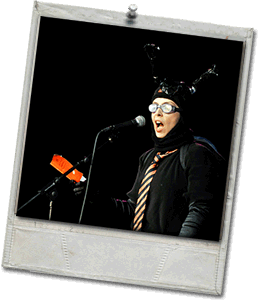 Hello.
The clever chap who does all my electronic computer things has got me @bridgetchristie on Twitter in case I decide to join at some point in the future.
Please feel free to "follow" me doing nothing. I'll post a link to my newsletter there every time I do one.
But please don't write to me on Twitter as I don't read it so won't see anything you send me.
If you want to keep up with what I'm doing, I'd suggest signing up to my mailing list to get all the latest news direct to your inbox.
Bridget