Contact The Christie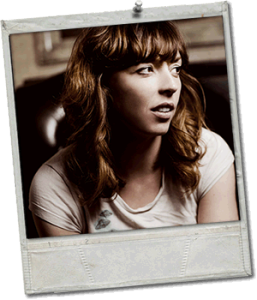 If you want to get in touch with me, all the info you need is below;
If you'd like to join my mailing list to receive regular updates on any gigs I'm doing and other news, please fill in the form below
I'm represented by Vivienne Clore Artist Management, please do contact them if your enquiry is work related.
You can reach them on 020 7497 0849, or by emailing vivienne@vivienneclore.com.
All other info is on their website, here.
Please direct press enquiries to Amanda Emery at Emery PR on amanda@emerypr.com.
For touring or theatre dates please contact Lakin McCarthy.
Twitter
Even though I have a twitter account, I don't ever use it, so please don't feel slighted if I don't reply to you.
Subscribe to Bridget's Mailing List here...
We will never give your email address to anyone else, ever.